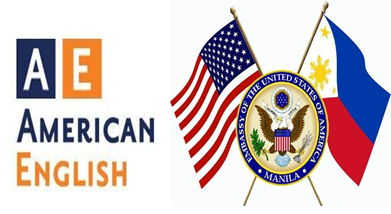 Laguna State Polytechnic University, through the University President, Dr. Nestor M. De Vera, is an active partner of the Embassy of the United States in the Philippines offering various English Language and English Language Teaching Courses provided by top Universities in United States. LSPU via the International Affairs Office, its Director and Chairpersons share with fellow teachers, LSPU graduate and undergraduate students, and interested DepEd teachers the FREE American English Online Courses sponsored by the US Department of State Bureau of Educational and Cultural Affairs and are offered by the Regional English Language Office (RELO) under the Public Affairs Section of the U.S. Embassy in Manila, in the form of Massive Open Online Courses (MOOC).

Dr. Nimfa G. Dimaculangan and Mrs. Glen Cortezano are the first completers of an American English (AE) E Teacher Program, the Fall 2018 Professional Development for Teacher Trainers facilitated by Arizona State University. Consequently, the two ILA focal persons facilitate MOOC training with LSPU and non-LSPU teachers and staff, conduct meet-ups and outreach activities as required, and share more American Courses under the national Coordinator, Prof. Romualdo Mabuan. The MOOC has been accepted and welcomed by Universities and DepEd schools in the Philippines and have been considered very helpful to both the ESL teachers and students.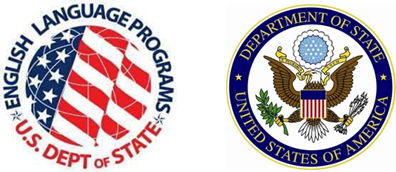 Ms. Glen Cortezano and Dr. Nimfa Dimaculangan have assisted 139 completers of English for Media Literacy, a course from University of Pennsylvania from January 7, 2019-February 11, 2019. In addition, they have also facilitated the offerings of Content-Based Instruction to some 145 enrollees teaching various content area courses on February 18, 2019-March 25, 2019. The completers will receive International certificates on their graduation day at the US Embassy. These FREE international certificates are recognized worldwide and can be used in gaining Professional Regulation Commission's CPD points.